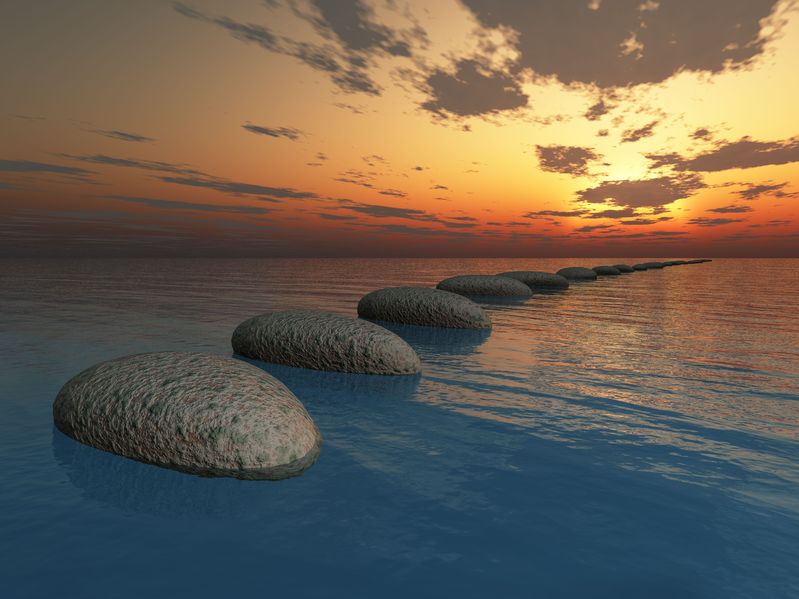 COUNSELLING FROM THE CONVENIENCE AND COMFORT OF YOUR HOME
---
Online Counselling
Since 2020 I have been offering counselling exclusively via zoom. Initially, as a response to the Covid pandemic, it has proved an extremely productive, convenient and comfortable way of working for many clients and has allowed flexibility with minimized disruption.
If you are unsure please do consider an initial session.

---
About Me
I'm Rachel, and I'd be your counsellor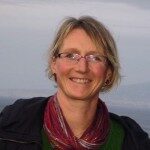 Rachel Spence
Relationship Counsellor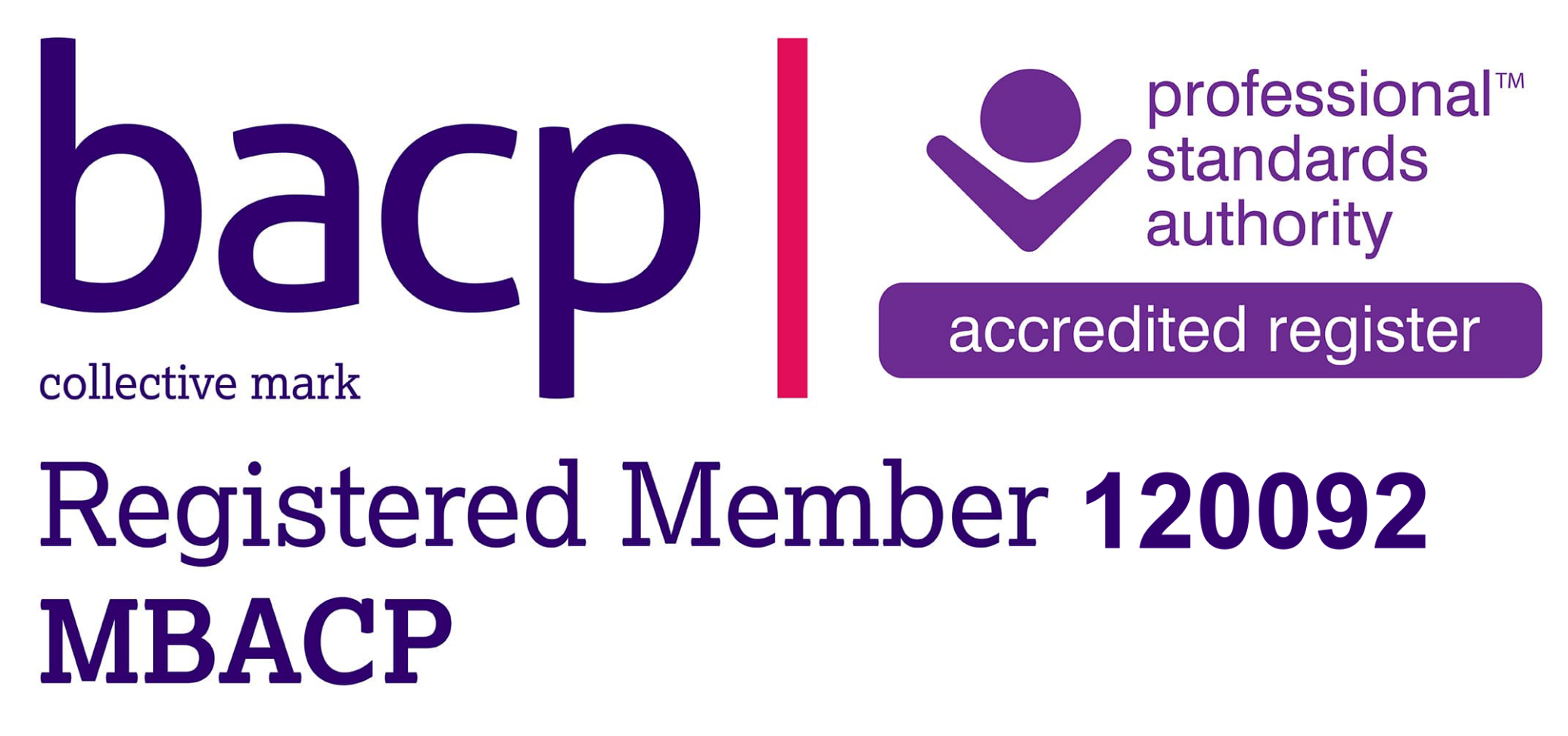 BACP Member
I am a member of the BACP (British Association for Counselling & Psychotherapy) and work within their code of ethics.
---
I am a Relate trained counsellor experienced in working with both couples and individuals. I offer a down-to-earth, forward-thinking, non-directive approach. I endeavour to create a warm, non-judgemental therapeutic relationship where we can focus on you and your situation. I will work with you to find an understanding of your concerns, your deeper needs and how they are affecting your relationships. I see my role as supportive of your change, giving you chance to explore feelings and experiences in a safe, confidential space.
I have worked with a wide range of problems including communication difficulties, anxiety, depression, divorce, affairs, self-esteem, grief, issues of trust, difficulties with the wider family, cultural differences, and changes in the relationship such as a new baby, illness, retirement and many more. I have worked with clients from the LGBT community and from diverse backgrounds.
I have a level 5 Diploma in Relationship Counselling, 5 years experience with the Samaritans, a BA (Hons) languages degree, and extensive experience in private practice. I maintain significant Continuing Professional Development (CPD) including recent courses in Eating Disorders, Suicide / Self-Harm, Aspergers, Solution-focused Therapy, Transactional Analysis, and Narrative Therapy.

---
How it Works
People sometimes bring past expectations and experiences into their present relationships and this may lead to feelings of being misunderstood, unheard, and of loneliness. You might need to find a new balance after a time of crisis, or perhaps rekindle the spark in a good relationship that no longer feels quite right. You might be aware of repeating arguments and a sense of "here we go again" with no resolution, or beginning to see repeating patterns emerge but not be sure how to change. These are just a few of the many reasons people decide to seek counselling.
Some clients experience anxiety, depression, a life crisis, bereavement or feel "stuck". Sometimes talking with someone who is not involved in your day to day life, and outside of all work and family relationships gives a freedom to see life from a different perspective and explore other options.
Counselling can help to find new insights and new ways of communicating within relationships and with the world at large. The chance to talk honestly can be liberating and the sessions are tailored to your needs.
Most clients have an initial session which gives an opportunity to go into more detail about what they are dealing with and what is hoped for from the counselling. New clients can see that they feel comfortable working with me and get a taste of how I work.
After that, they can decide what would be most helpful ongoing and can either book weekly sessions or work around family and work commitments

---
Sessions
Flexible availability including mornings from 7am, lunchtimes and evenings
Individual & Couple Counselling
£65
per 50 minute counselling session
---